Contributors
Links
Archives
This site includes the postings from the Irish Aires email list. This includes a listing of Irish/Celtic events in the Houston area and other information that the Irish Aires radio program posts.
Saturday, October 05, 2013
Govt Defeated in Referendum to Abolish Seanad
As It Happened: Govt defeated in referendum to abolish Seanad
Updated: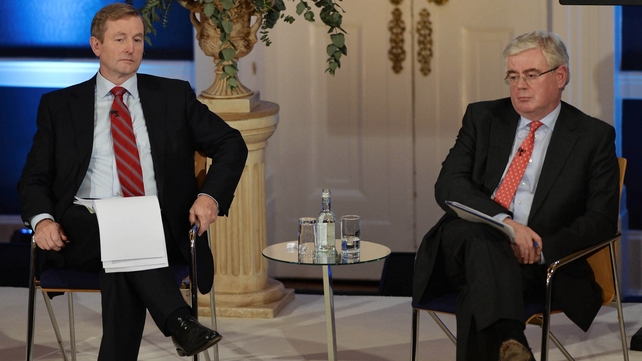 The Government has lost the referendum to abolish the Seanad.
The final national result saw 51.7% in favour of keeping the Seanad and 48.3% in favour of abolishing it.
Taoiseach Enda Kenny has said the Government would now consider reform of the Upper House.
The referendum to establish a Court of Appeal passed by almost two to one.
Referendum to abolish Seanad rejected
Calls for Seanad to be reformed
Court of Appeal referendum accepted
National turnout just over 39%